You deserve more from life than just working in your business.
The Stand Back course is for overwhelmed business owners, who juggle hundreds of tasks, are under constant pressure and never have time for themselves. 
A disrupted work-life balance can take its toll on your relationship, friends or health and without these it is difficult to live a happy life or run a successful business. 
Sounds familiar? You've simply fallen into the trap of becoming a slave of your own business.
But don't worry! There is a way out of it! All you need is the knowledge and the right mindset to transform your business, so that it works without you! You shouldn't neglect it if you want your private life & business to thrive again.
The Stand Back course has been designed with you in mind to help you out of this trap.
If you've built a great business that customers appreciate, then you deserve to live a much happier life. Stand Back will show you the way to your freedom.
How Stand Backed are you?
Answer 30 questions to find out how much your business currently depends on you.
Understand, why your business depends so much on you.
Everything begins innocently – if you're good at something, you started a business, doing what you're best at.
Because you are good at what you do and you take care of your customers, you naturally offer a good service. Inevitably, your customers come back and refer friends, so you start to grow. At some point you need "an extra pair of hands", so you start to employ people. 
"If there's anything you don't know, come and ask me" – is probably a mantra you keep repeating when bringing in new employees, teaching them from the very beginning that you are the centrepiece of the business. 
You are still able to handle all your customers' and employees' requests, so your business continues to grow, although you are running on full throttle and reaching the limits of what your mind and body can handle. You have created yourself a system (business) that works only with you being the Chief Firefighter. You reach a state of overwhelm, where you don't even want to hear about further growth, yet downsizing is not an option. This is when you need to Stand Back! 
Watch this video and learn about the natural growth phases of each business and why you need to escape the trap of being the centrepiece of your company.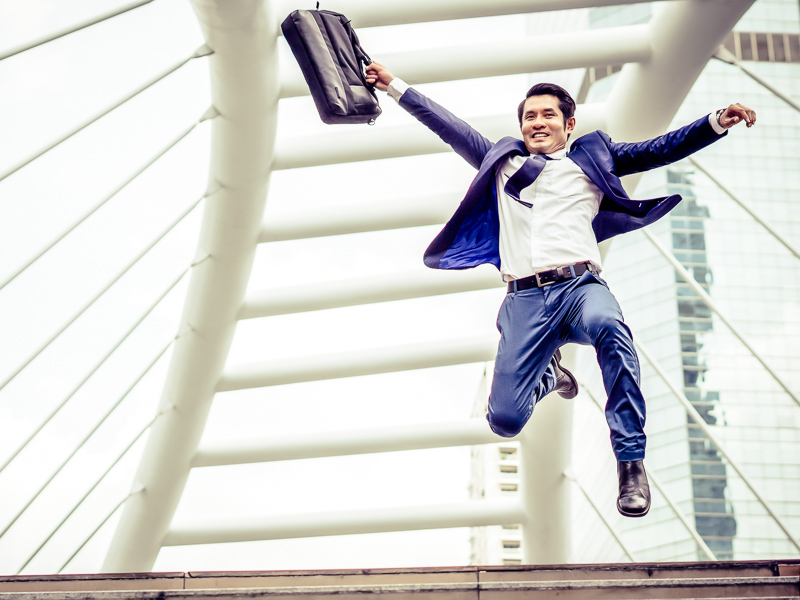 Replace yourself with systems and procedures
90% of your operations should be documented so that your business continues to provide a high quality service without you.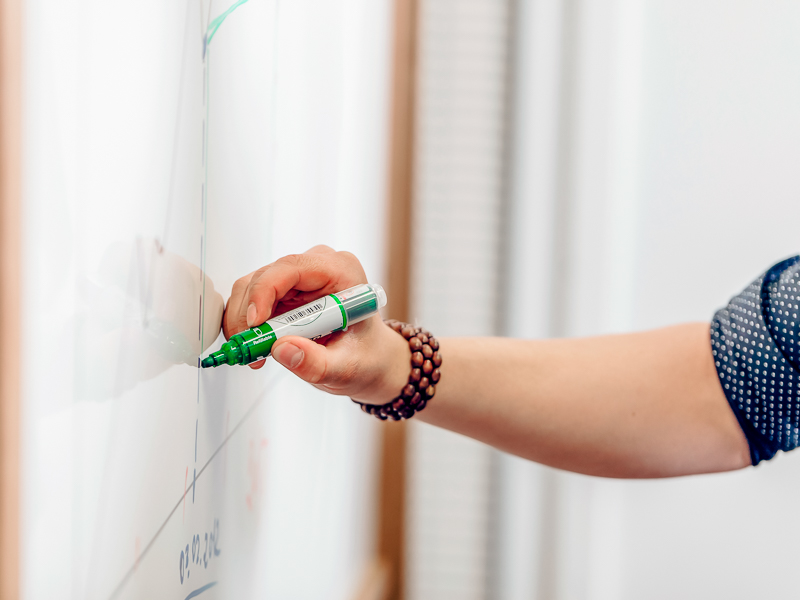 Be a leader that inspires others
Your employees need to treat you as a strong leader with a vision. They need someone worth following.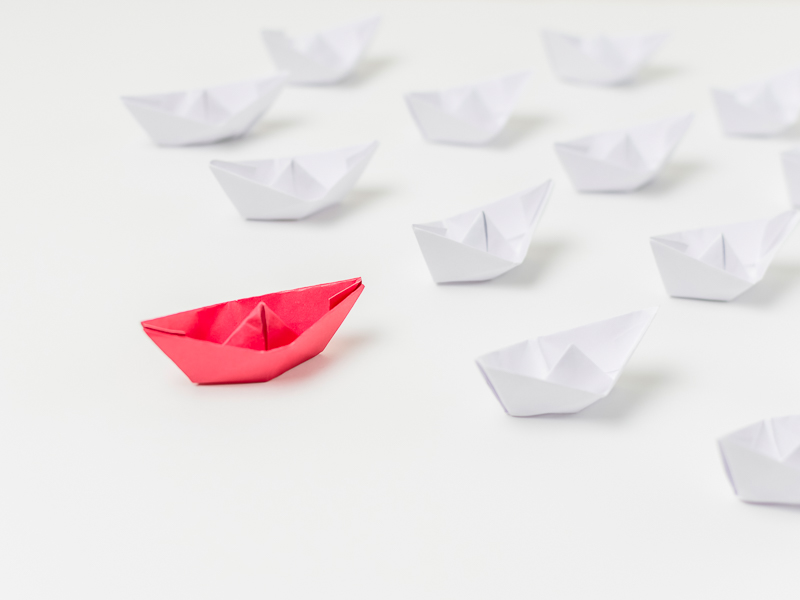 Delegation & accountability
You must master the art of delegating tasks to others and make them accountable for the results. Remember: "Good is good enough!"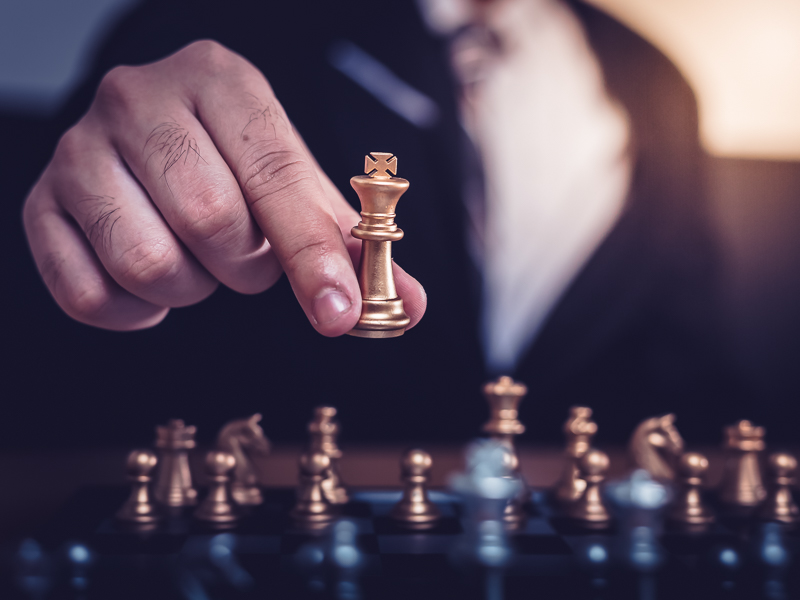 Master the art of time management
Richard Branson has the same amount of hours in a day as you, yet he owns over 400 companies! Mastering the art of time management unlocks unbelievable resources and opportunities.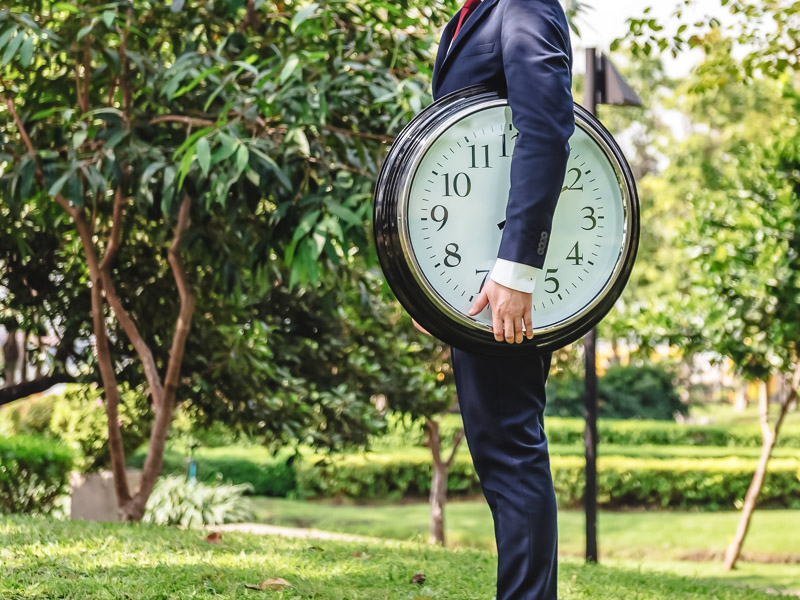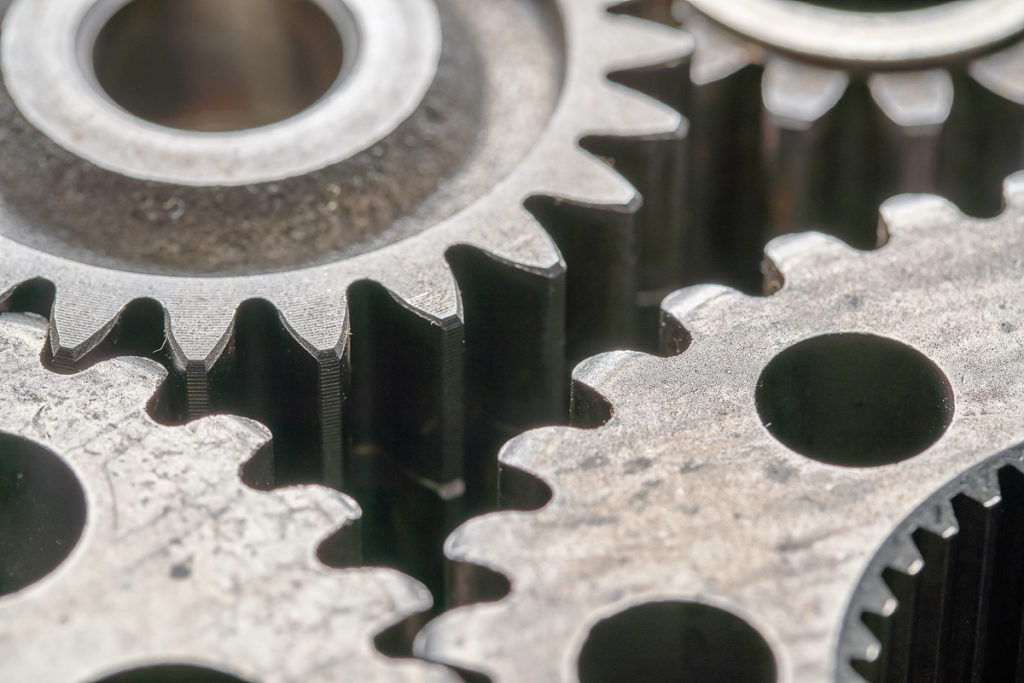 Learn how to replace yourself with systems and procedures
Start growing your business and get to know Systems and Procedures first! Master the art of replacing yourself with Systems and Procedures course. Those 9 powerful online  video lessons will enable you to look at your business differently – like a machine.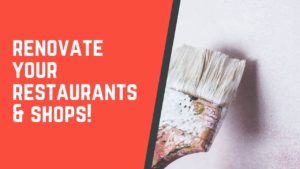 Before starting a business, we have a budget for preparing our beloved new shop/restaurant. Quite often this is borrowed money, yet we spend it like there is no tomorrow. After a few years, profits are withdrawn and there is no money left to keep refreshing it.
Learn More »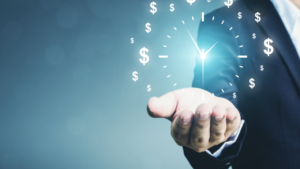 Money in a business is like oxygen to humans; we don't live to breathe, but we have to breathe to live. The business does not exist only to make money but without money the business wouldn't even exist. The problem with entrepreneurs and business owners is that they have this grand idea for a business, but they often lack basic knowledge of how money works and how to manage money in their business!
Learn More »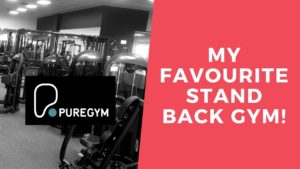 Puregym is a great example of a Stand Back Company that works without the owner. It has over 200 locations, so the owner physically cannot be running all the gyms at the same time. It is also the first UK gym to gain 1,000,000 members and I am one of them.
In this video I show the solutions that have allowed this business to become such a success.
Learn More »
Free Top 10 time management tips!
Learn how to manage your time effectively and boost your productivity.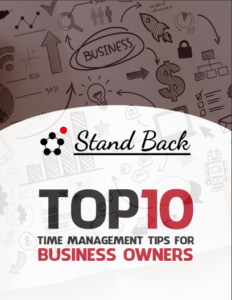 Can we ask for your advice?
Filling this form means that you accept our privacy policy. We take care of your data and use it accordingly to our
Privacy Policy
.
Fairway Close, Fairway Trading Estate