It's much easier to learn from someone who has been there…
My name is Michael Krajewski and I would like to share with you my story as I believe we have lots in common.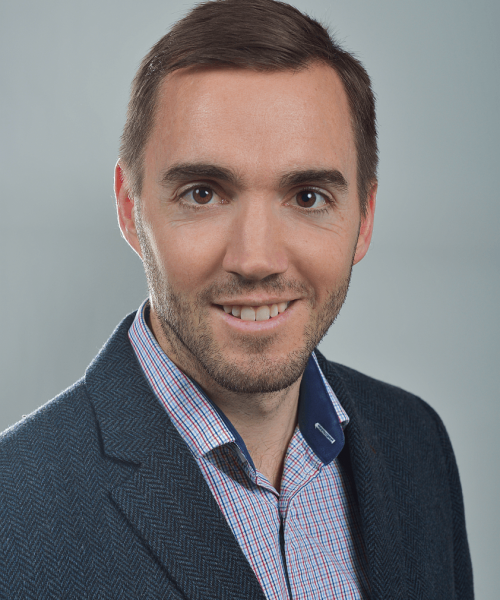 Michael Krajewski is the owner of London-based company – Steelo Ltd. He graduated as an Aeronautical Engineer, but quickly realised his true passion is building scalable businesses that work without the owner. Thanks to his own Stand Back, he can now actively look into new business opportunities through merges & acquisitions.
Michael truly enjoys the steel industry. He has a vision and determination to implement innovative solutions aimed at improving the quality of service and value offered in the steel fabrication sector.
In his spare time you can find Michael looking at Stand Back examples that he encounters (sharing them on his channel), reading business books, orienteering, running, hiking and spending time with his family.
In 2008 I used to work for an engineering company and I was very good at what I was doing.
Naturally, the next step for me was to start my own business.
As soon as I set it up, I started working crazy hours; it was just work, work and work.
I remember the times, when I simply hated waking up in the morning, struggled with depression and had to seek professional help as a result of running a company this way. And even though the business was bringing good money, I was simply exhausted and too depressed to enjoy my life, even though I could afford things I had always dreamt of.
– I am doing something seriously wrong here! – I thought to myself. I employed only a few employees, yet I worked like crazy and didn't have any time for myself. At the same time, I admired other business owners and was wondering how on earth they managed to run companies that employ thousands of people?!
I discovered that the problems business owners like you and myself have, is that we've actually never been taught how to build a business and what our role at the business is – and this is why it was so easy to fall into the trap of becoming the centrepiece of the business.  I've started changing my mindset as a business owner and think differently about being an entrepreneur.  Over the next few years I managed to convert my company and started replacing myself with systems and procedures. This helped me to grow my business and gave it a great spin.
I am well aware that other entrepreneurs are struggling just like I did. I would like to help all the overwhelmed business owners to regain a work-life balance and let their businesses thrive. I have passionately prepared a course that teaches the business transformation process, which I call "Stand Back".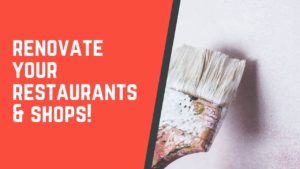 Before starting a business, we have a budget for preparing our beloved new shop/restaurant. Quite often this is borrowed money, yet we spend it like there is no tomorrow. After a few years, profits are withdrawn and there is no money left to keep refreshing it.
Learn More »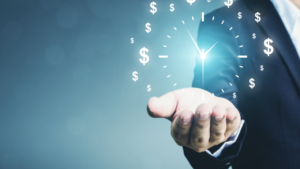 Money in a business is like oxygen to humans; we don't live to breathe, but we have to breathe to live. The business does not exist only to make money but without money the business wouldn't even exist. The problem with entrepreneurs and business owners is that they have this grand idea for a business, but they often lack basic knowledge of how money works and how to manage money in their business!
Learn More »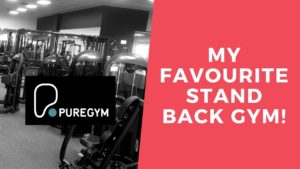 Puregym is a great example of a Stand Back Company that works without the owner. It has over 200 locations, so the owner physically cannot be running all the gyms at the same time. It is also the first UK gym to gain 1,000,000 members and I am one of them.
In this video I show the solutions that have allowed this business to become such a success.
Learn More »
Fairway Trading Estate, Fairway Close